What's new at 8th House...
The latest news at 8th House Publishing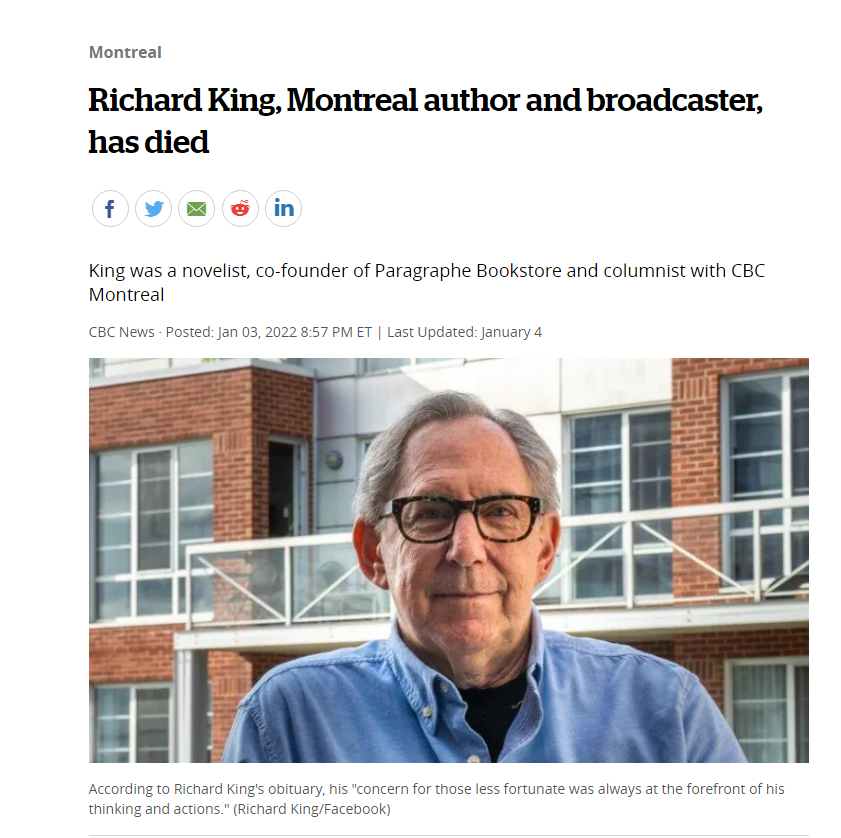 RIP Richard King
It is with sadness that we announce the passing of Richard King this weekend, author of "Accounting for Crime" and other works. It was a delight and an honor to have had the opportunity to work with Richard over these past years. We would like to extend our condolences to the King family.