What's new at 8th House...
The latest news at 8th House Publishing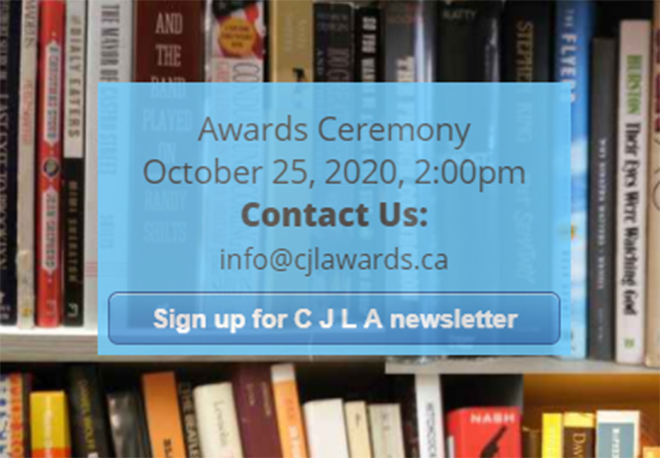 Details

By

emery

emery

Category: News
Hits: 681
"Through Shadows Slow" wins the national CLJA Fiction Book Award for 2020!
We are proud to announce that Abraham Boyarsky's "Through Shadows Slow" has won the national 2020 Canadian Jewish Literary Award in the category of fiction. Official announcement from the CLJA will come soon. Please join us for the awards ceremony to be held online this year on October 25th on the CJLA and Koschitzky Centre Youtube channels. Details to follow to soon.
MORE ON THE BOOK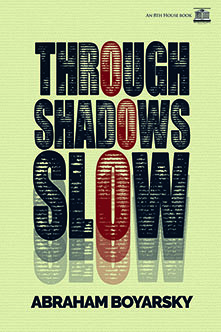 THROUGH SHADOWS SLOW by Abraham Boyarsky
Daniel is in the twilight of his life, tormented by doubts, of cuckolding, an illegitimate son, his late wife's 'dissolute' nature, the horrors of war and the inanity of all human activity. A miraculous childhood survivor of the Nazi prison camps, Daniel is shipped to Canada after the war, a refugee and an orphan. Processed in Montreal and diagnosed with TB, Daniel is sent to the renowned Sainte-Agathe hospital in the Laurentian Mountains where the clear air might benefit his health. During his recovery, Daniel meets his future wife, Gilla, and must deal with memories of the war, the promises he's made to dead relatives and how to fit the happiness and love he finds in Sainte-Agathe amidst all the horror he's suffered. Driven by insurmountable convictions about Gilla's infidelity, he very nearly ruins their lives. Now at the end of it all, Daniel must make a pilgrimage to Masada and memory in the hope of finding truth and redemption
176 pages | 5.5" x 8.25" | ISBN 978-1-926716-57-2 (pbk.) | US $17.99 CAD $23.99 UK £14.99